The feelings and reality of abandonment are real but first, consider that over two thousand years ago, Jesus rode into Jerusalem on the back of a colt. The people were so excited to see him coming that they threw down their cloaks and palm leaves shouting praises.
"Hosanna to the Son of David!
'Blessed is He who comes in the name of the Lord!'
Hosanna in the highest!" (Matthew 21:9)
The people were searching for a savior after 400 years of silence from God. They felt abandoned and were looking for a strong king. A conqueror. Someone to abolish the hold the Romans had over their lives. They were expecting something big. They were looking for someone to bring hope, purpose, and meaning to their existence.
Are you able to relate to this? Perhaps something has happened in your life that has caused you to raise your hands to the heavens and scream, "Why me, God?" 
All you want is for God to show up and let you know he's with you. Something needs to shift. Something better than what's going on in your life right now. Nonetheless, you sit there, pondering when something significant will occur. Why has God forsaken you? Even your family and friends have forgotten about you.
But did you know that when Jesus came to Jerusalem, he did so in the most humble manner? Many people felt lost; they needed direction; they needed a new spark in their lives, and Jesus provided it. 
Maybe Jesus is doing the same for you, and quietly, unknowing to you, he is working things out to bring joy, belonging, and comfort, and purpose back to your life. 
Have you ever stopped to think that just maybe, God is letting you go through what you are going through to strengthen you? 
You have probably gone through a lot, and you are now reacting to your current circumstances by feeling abandoned, but God has a bigger picture in mind for you. All you have to do now is cling to your faith, trust God, and weather the storms. That said, here are a few bible verses about abandonment to read when you are feeling abandoned by God.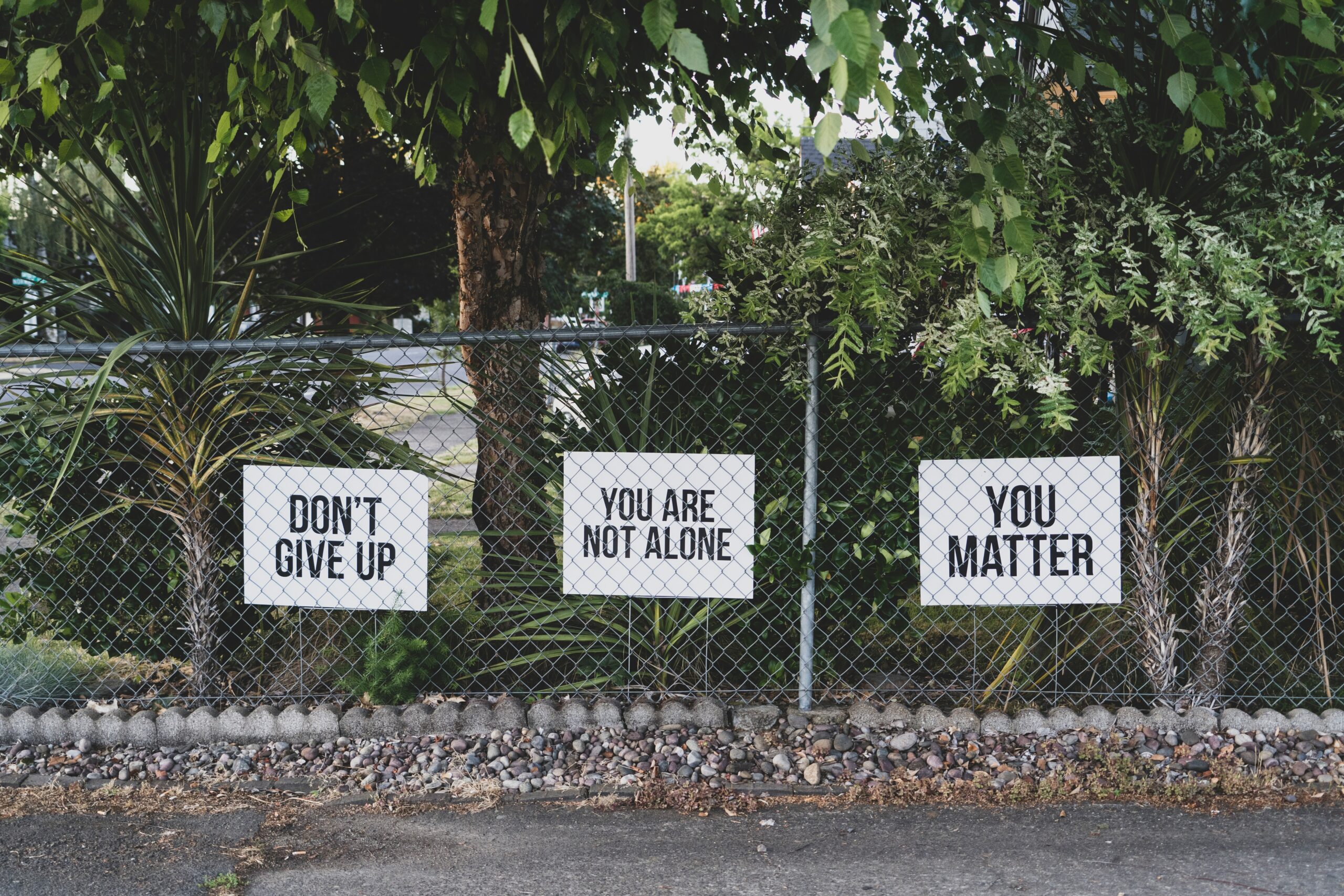 Bible Verses About Abandonment
Deuteronomy 4:31
(For the LORD thy God is a merciful God;) he will not forsake thee, neither destroy thee, nor forget the covenant of thy fathers which he sware unto them.
Deuteronomy 31:6
Be strong and of a good courage, fear not, nor be afraid of them: for the LORD thy God, he it is that doth go with thee; he will not fail thee, nor forsake thee.
Joshua 1:9
Have not I commanded thee? Be strong and of a good courage; be not afraid, neither be thou dismayed: for the LORD thy God is with thee whithersoever thou goest.
Psalms 27:10
When my father and my mother forsake me, then the LORD will take me up.
Psalms 34:18
The LORD is nigh unto them that are of a broken heart; and saveth such as be of a contrite spirit.
Isaiah 49:15
Can a woman forget her sucking child, that she should not have compassion on the son of her womb? yea, they may forget, yet will I not forget thee.
John 3:16-17
For God so loved the world, that he gave his only begotten Son, that whosoever believeth in him should not perish, but have everlasting life. For God sent not his Son into the world to condemn the world; but that the world through him might be saved.
We Can Learn From The Garden of Gethsemane
Gethsemane is the ultimate example of abandonment. It was where we saw the greatest glimpse of the emotional agony that Jesus was going through before He was arrested and taken to be beaten, flogged, and crucified.
More often than not, we concentrate on and are preoccupied with those "mountain top" experiences as children of God. But the garden of Gethsemane reminds us that whilst Jesus was fully God, He was also fully human, and He experienced abandonment and other emotional responses as any other man or woman.
Jesus was so hard-pressed with sorrow that He told Peter, John, and James that His heart was full of sorrow to the point of death. Have you ever felt that kind of sorrow and despair? If you have, and you are feeling it right now, rest in the knowledge that Jesus knows what it is to feel such deep levels of despair, anguish. He understands and knows what it is like to feel alone and forsaken by others. Because although He told His disciples to watch and pray with Him, they couldn't stay awake, and three times He found them sleeping that night. Jesus understands despair, sorrow, anguish, and loneliness.
One thing I like about this passage is the strength that Jesus shows. He understands what must happen to redeem man. As such, He accepted the will of God, despite knowing the pain to follow.
Sometimes we face situations that we desperately wish could be taken away from us, but in those moments, as born-again believers, we can share in that same strength that Jesus clung to in His despair in the garden of Gethsemane.
Read More:
Bible Verses About Accountability