Your friend is counting on you; play your part by sharing these scriptures before surgery with them.  
These scriptures will help your friend find comfort, peace, and strength to pull through their surgical operation.
Moreover, a comforting word of hope can go a long way; it has helped many before to increase their faith and find peace. 
Your friend also will find peace, comfort, and strength as they read these before-surgery bible verses.  
So, without further ado, here are ten scriptures you should share with your friend as soon as possible.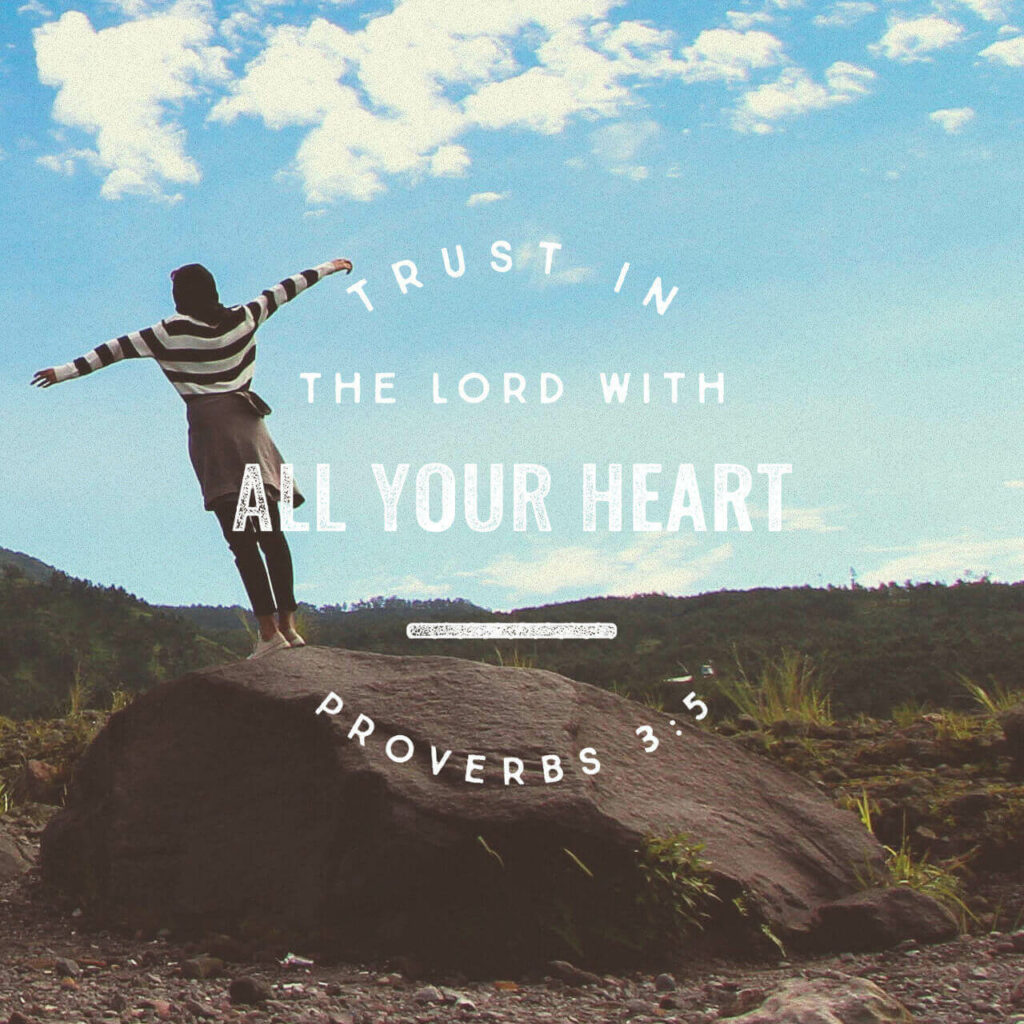 Scriptures Before Surgery for a Friend
The Lord God can help your friend both before and after surgery. All they have to do is ask. Your friend has access to God as anyone else if they believe. Our Lord will help protect your friend if they ask, and here are a few before-surgery scriptures with comments to encourage their faith.
Isaiah 41:10 
"Fear not, for I am with you; be not dismayed, for I am your God; I will strengthen you, I will help you, I will uphold you with my righteous right hand." 
Comment: You are coming out of this medical procedure stronger than you go in. God will help you, and this is His promise to you in Isaiah 41:10. Do no fear, dismayed or anxious; our God is with you.
Jerimiah 29:11
"For I know the thoughts that I think toward you, saith the LORD, thoughts of peace, and not of evil, to give you an expected end."
Comment: You have found mercy, peace, and hope in God. You can now rest assured that it is well and that God will not allow the enemy to destroy you.
Romans 8:28
"And we know that all things work together for good to them that love God, to them who are the called according to his purpose."
Comment: God will use this experience to speak to you, strengthen your faith, deepen your love for Him, and push you faster into greatness. Yes, even this surgery will work for your good, hallelujah!
Philippians 4:13 
" I can do all things through Christ which strengtheneth me."
Comment: Yes, you can trust God and believe His words of hope to you. Yes, you can do it, as Philippian 4:13 reminds you.
Psalm 118:17
"I shall not die, but live, and declare the works of the Lord."
Comment: Praise the Lord. God wants you alive to declare his works. Reject any negative thoughts and set your mind on God's plan for your life.
Numbers 6:24-26
"The Lord bless thee and keep thee: The Lord make his face shine upon thee and be gracious unto thee: The Lord lift his countenance upon thee and give thee peace."
Comment: You can have everything you need right now. And God has communicated this through Numbers 6:24-26. Whether peace, comfort, strength, grace, or whatever, God has it to give; ask Him.
Isaiah 43:1-2
"But now thus saith the Lord that created thee, O Jacob, and he that formed thee, O Israel, Fear not: for I have redeemed thee, I have called thee by thy name; thou art mine.
Comment: God wants you to know that He has invested all of Himself into you through Jesus Christ to let you go. Praise God: you belong to God. 
Philippians 4:6-7
"Do not be anxious about anything, but in every situation, by prayer and petition, with thanksgiving, present your requests to God. And the peace of God, which transcends all understanding, will guard your hearts and your minds in Christ Jesus."
Comment: Let peace reign in your heart and mind; God wants you to exercise confidence in Him. Resist anxiety. 
Psalm 4:8
In peace, I will lie down and sleep, for you alone, LORD, make me dwell in safety.
Comment: Yes, rest in peace and do not lose sleep over the uncertainties that await; our God is in control of everything.
2 Thessalonians 3:16
 Now may the Lord of peace himself give you peace at all times and in every way. The Lord be with all of you.
Comment: God intends for you to experience an overwhelming supply of peace. Be at peace, it's God's word of commitment to you.
Isaiah 12:2
Surely God is my salvation; I will trust and not be afraid. The LORD, the LORD himself, is my strength and my defense; he has become my salvation."
Comment: Your strength and salvation are of God, and that settles it. Praise God.
Colossians 3:15
Let the peace of Christ rule in your hearts since as members of one body you were called to peace. And be thankful.
Comment: What more can I say? God wants you at peace.
Isaiah 26:3
"You will keep in perfect peace those whose minds are steadfast because they trust in you."
Comment: There is something called perfect peace, and it can be yours; all you need to do is focus solely on God.
Joshua 1:9-10
"Have I not commanded you? Be strong and courageous. Do not be afraid; do not be discouraged, for the LORD your God will be with you wherever you go." So, Joshua ordered the officers of the people."
Comment: If you have already given your heart over to Jesus Christ, you have nothing to be afraid of because God is responsible for your life; praise the Lord.
Corinthians 1:3-4
"Praise be to the God and Father of our Lord Jesus Christ, the Father of compassion and the God of all comfort, who comforts us in all our troubles so that we can comfort those in any trouble with the comfort we receive from God."
Comment: God is your comforter, and through this experience, He will use you to comfort others in a similar situation.
Matthew 11:28-30
"Come to me, all you who are weary and burdened, and I will give you rest. Take my yoke upon you and learn from me, for I am gentle and humble in heart, and you will find rest for your souls. For my yoke is easy and my burden is light."
Comment: If you have not given your heart to Jesus yet, do so now because you can only enjoy the fullness of God after you commit to Christ.
Psalm 23:4
"Even though I walk through the darkest valley, I will fear no evil, for you are with me; your rod and your staff, they comfort me."
Comment: Even in this seemingly uncertain phase of your life, God is with you to guide and comfort you.
Isaiah 40:1-5
"Comfort, comfort my people, says your God. Speak tenderly to Jerusalem and proclaim to her that her hard service has been completed, that her sin has been paid for, that she has received from the LORD's hand double for all her sins. 
A voice of one calling: "In the wilderness prepare the way for the LORD; make straight in the desert a highway for our God. 
Every valley shall be raised, every mountain and hill made low; the rough ground shall become level, the rugged places a plain. 
And the glory of the LORD will be revealed, and all people will see it together. For the mouth of the LORD has spoken."
Comment: God has spoken and cannot go back on His words; it is final; He has committed Himself to comfort you.
Psalm 46:1-3 
"God is our refuge and strength, an ever-present help in trouble. Therefore, we will not fear, though the earth give way and the mountains fall into the heart of the sea, though its waters roar and foam and the mountains quake with their surging."
Comment: Rest in God, and whether you are preparing for a miner or major operation; God has given you, His word; He is your refuge and strength.
Proverbs 18:10 
"The name of the Lord is a strong tower; the righteous run into it and are safe."
Comment: Are you a child of God? 
Are you numbered among the righteous? 
Then you can run into God and find safety.
Exodus 15:2 
"The Lord is my strength and my song; he has given me victory. This is my God, and I will praise him— my father's God, and I will exalt him!"
Comment: With God, there is victory; you're coming out of this surgery victorious; praise God!
Isaiah 26: 3-4 
"Those of steadfast mind you keep in peace—because they trust in you. Trust in the Lord forever, for in the Lord God you have an everlasting rock."
Comment: Again, God has promised you peace; keep your mind on Him.
Psalm 32:7-8 
"You are my hiding place; you will protect me from trouble and surround me with songs of deliverance."
Comment: Not only will God see you through this medical procedure, but He will give you a new song of praise in your heart and soul. 
Exodus 33:14 
"My presence will go with you, and I will give you rest."
Comment: God will go with you into the operation room; He has assigned His angles to keep guard while the surgeon operates on you, so do not be afraid.
Deuteronomy 31:8 
"It is the Lord who goes before you. He will be with you; he will not fail you or forsake you. Do not fear or be dismayed."
Comment: Even before you enter the operation room, God will be there waiting on you; and to make sure you undergo a safe surgery.
Psalm 34:17 
"When the righteous cry for help, the Lord hears and rescues them from all their troubles."
Comment: The surgery is almost upon you, don't take it for granted, but call on the Lord to help, see you through, and guide the hands of the surgeon. 
How Do You Say Prayer Before Surgery?
Below is a powerful declaration of what you can say in prayer before surgery. 
Eternal Father, today I give you my physical body as I prepare to undergo surgery.
You are the author of life, thank you that I can undergo this life-saving operation. I thank you for the doctors, nurses, and surgeons who will serve as channels of your help today. 
Thank you for blessing them with intelligent minds that know exactly what to do, firm hands that can gently help repair my body, and compassionate hearts that always put their patients first. 
As this operation takes place, God, I ask you to oversee every moment of it. Help the surgeons not to harm my body. Let me rest in your comfort and peace.
 And as I await a full recovery. I am eternally grateful to you for giving me another chance at life. I entrust all aspects of this surgery to you, Lord because you are in control of everything. In the name of Jesus Christ, I pray, Amen.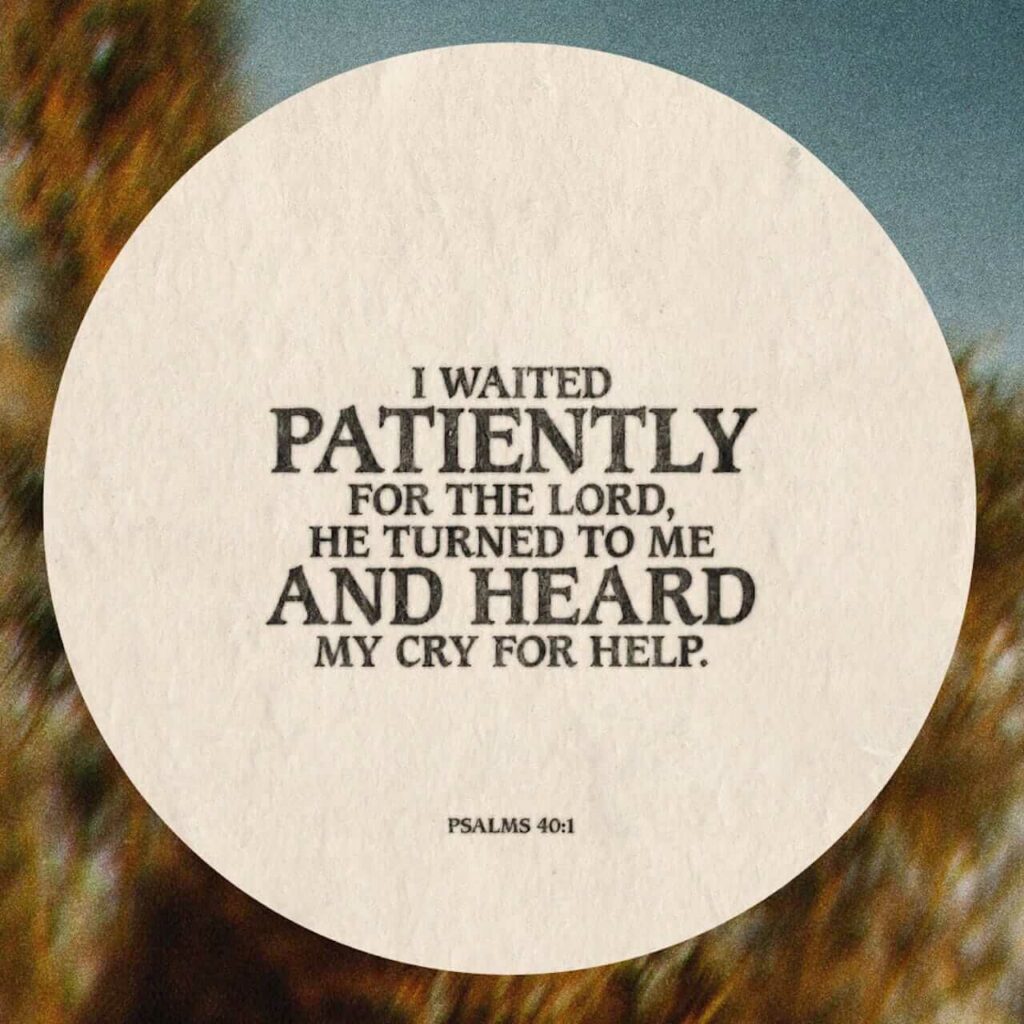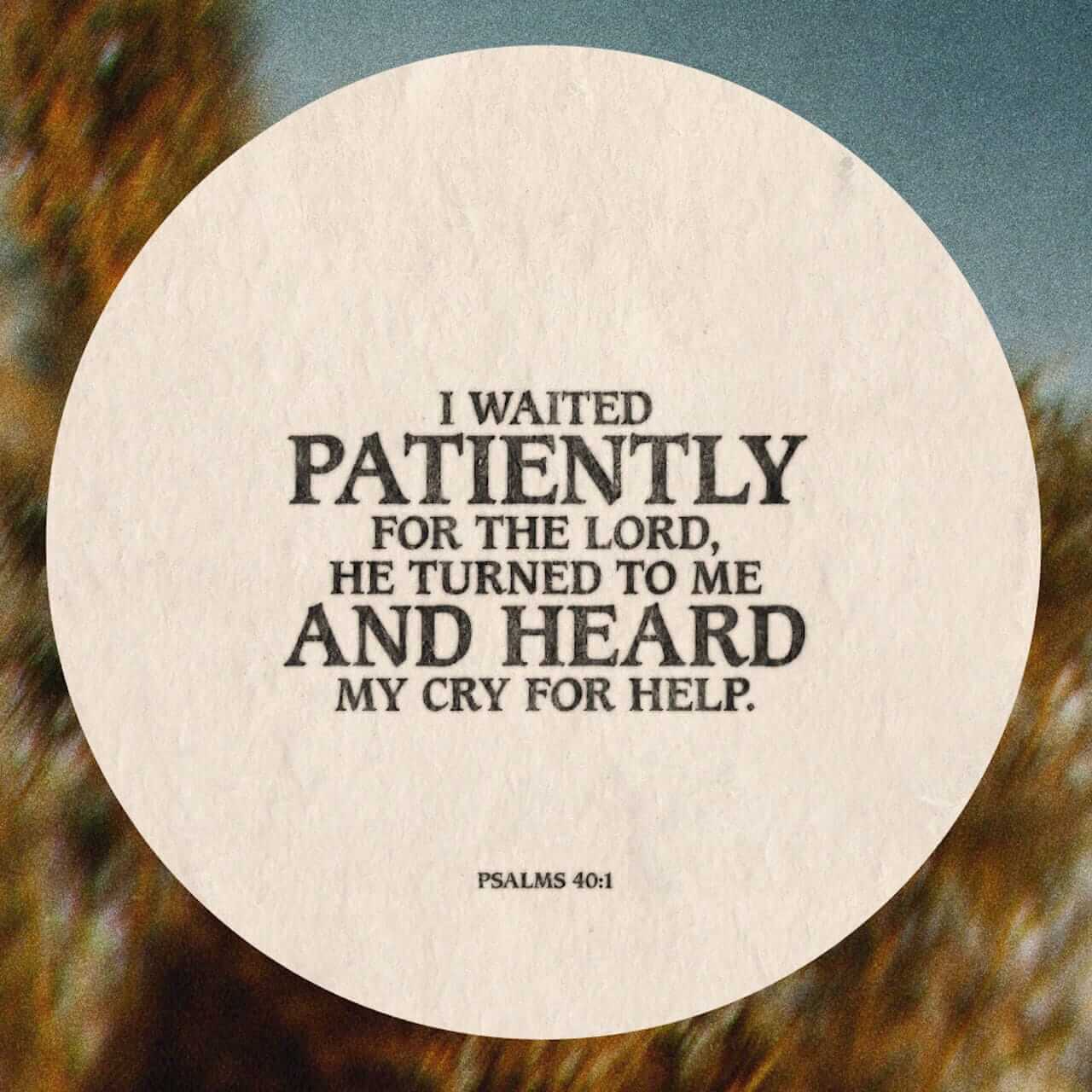 What Scriptures Talk About Healing?
Some of the most well-known Bible verses that talk about healing are Exodus 23:25, Malachi 4:2, Luke 13:10-17, Psalm 107:20, and James 5:14-15, which all remind us that God intends to heal His people.
Moreover, I will share other healing verses in the Bible in this article; these are biblical texts to help us better understand healing according to the Bible.
I intend that you understand the message of healing that God has given us, focus on it, and be inspired by these messages about healing in the Bible.
If you can believe, our Lord will bring peace and healing to you, your friends, and your loved ones.
Do not lose hope by believing that you will not be able to overcome this operation; you will. 
The Lord will never allow you to be tested beyond your breaking point, so let these Bible verses about healing serve as a good reminder that you are not alone.
Exodus 15:26
" And said, if thou wilt diligently hearken to the voice of the LORD thy God, and wilt do that which is right in his sight, and wilt give ear to his commandments and keep all his statutes, I will put none of these diseases upon thee, which I have brought upon the Egyptians: for I am the LORD that healeth thee."
1 Peter 2:24
"He himself bore our sins" in his body on the cross, so that we might die to sins and live for righteousness; "by his wounds, you have been healed"
Matthew 4:23-24
"And Jesus went about all Galilee, teaching in their synagogues, and preaching the gospel of the kingdom, and healing all manner of sickness and all manner of disease among the people.
And his fame went throughout all Syria: and they brought unto him all sick people that were taken with divers diseases and torments, and those which were possessed with devils, and those which were lunatick, and those that had the palsy; and he healed them."
2 Kings 20:5
"Turn again, and tell Hezekiah the captain of my people, Thus saith the LORD, the God of David thy father, I have heard thy prayer, I have seen thy tears: behold, I will heal thee: on the third day thou shalt go up unto the house of the LORD."
James 5:16
"Confess your faults one to another, and pray one for another, that ye may be healed. The effectual fervent prayer of a righteous man availeth much."
Matthew 9:35
"And Jesus went about all the cities and villages, teaching in their synagogues, and preaching the gospel of the kingdom, and healing every sickness and every disease among the people."
Isaiah 38:16-17
"O Lord, by these things men live, and in all these things is the life of my spirit: so wilt thou recover me, and make me to live.
Behold, for peace, I had great bitterness*: but thou hast in love to my soul delivered it from the pit of corruption: for thou hast cast all my sins behind thy back."
Isaiah 57:18-19
"I have seen his ways and will heal him: I will lead him also and restore comforts unto him and to his mourners.
I create the fruit of the lips; Peace, peace to him that is far off, and to him that is near, saith the LORD; and I will heal him."
Acts 4:30-31
"By stretching forth thine hand to heal; and that signs and wonders may be done by the name of thy holy child Jesus.
And when they had prayed, the place was shaken where they were assembled together; and they were all filled with the Holy Ghost, and they spake the word of God with boldness."
Luke 13:11-13
"And behold, there was a woman which had a spirit of infirmity eighteen** years, and was bowed together, and could in no wise lift up herself.
And when Jesus saw her, he called her to him, and said unto her, Woman, thou art loosed from thine infirmity.
And he laid his hands on her: and immediately she was made straight, and glorified God."
Exodus 23:25
"And ye shall serve the LORD your God, and he shall bless thy bread, and thy water; and I will take sickness away from the midst of thee."
Malachi 4:2
"But unto you, that fear my name shall the Sun of righteousness arise with healing in his wings; and ye shall go forth, and grow up as calves of the stall."
Psalm 107:20
" He sent his word, and healed them, and delivered them from their destructions."
Luke 10:9
"And heal the sick that are therein*, and say unto them, the kingdom of God is come nigh unto you."
James 5:14-15
"Is any sick among you? let him call for the elders of the church; and let them pray over him, anointing him with oil in the name of the Lord:
And the prayer of faith shall save the sick, and the Lord shall raise him up; and if he has committed sins, they shall be forgiven him."
Mark 5:34
"And he said unto her, Daughter, thy faith hath made thee whole; go in peace and be whole of thy plague."
What do you think of these healing scriptures?
 Whether you desire healing before or quick recovery after surgery, you can trust God.
What Does the Bible Say About Comfort and Peace?
The word of God through the scriptures reminds us that God has given us comfort and peace.  
Comfort and peace are ours, and we must understand and claim all that belongs to us through Jesus Christ.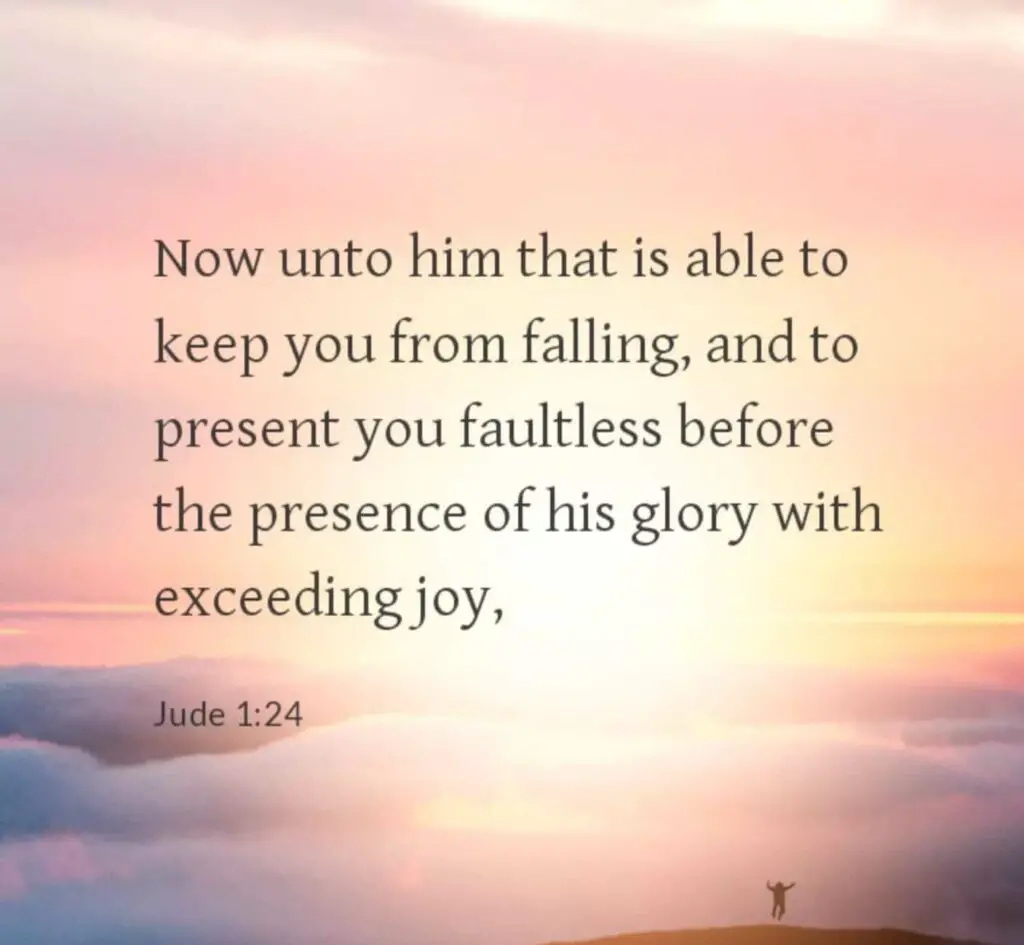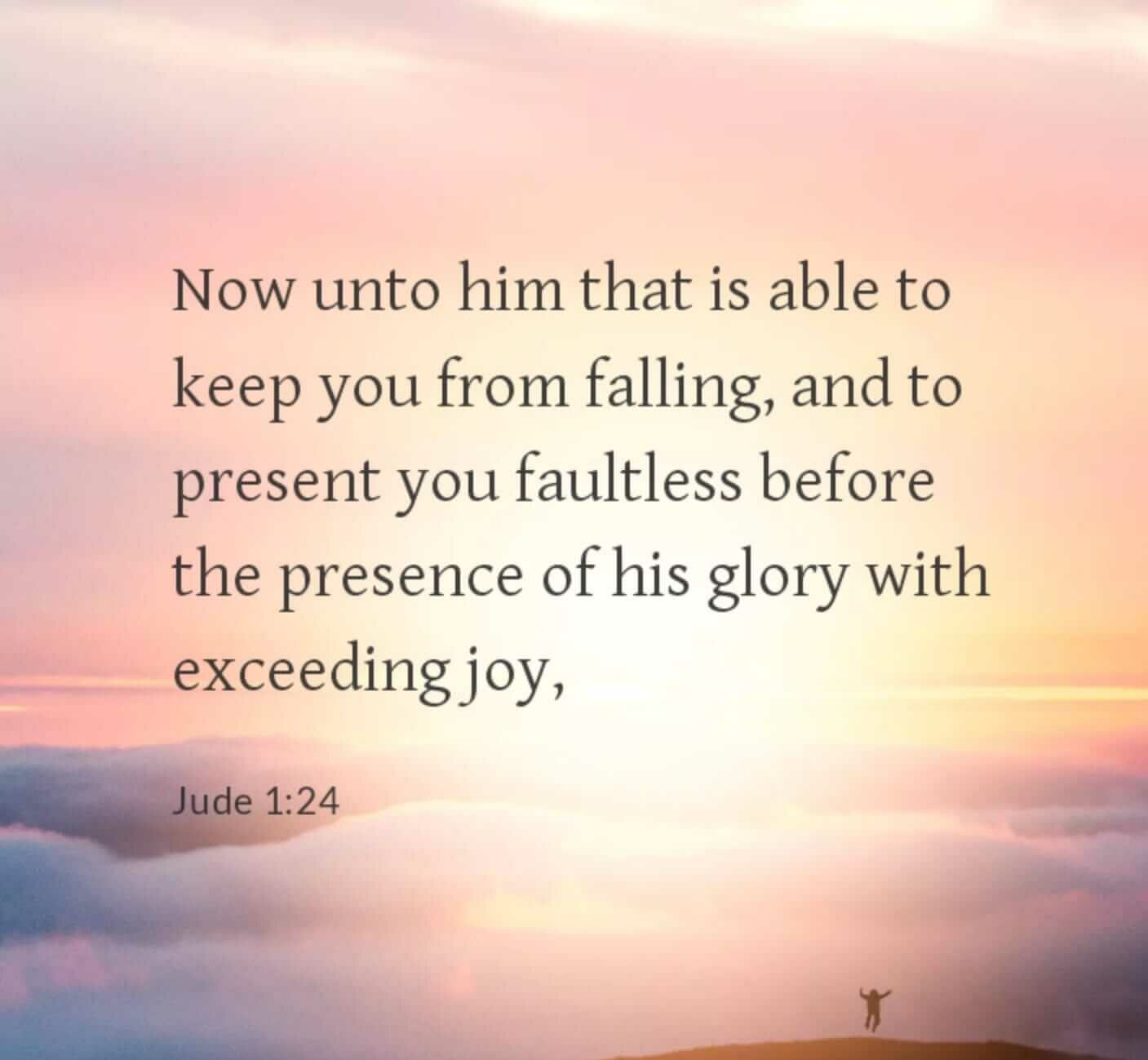 What Does Isaiah 41:10 Mean? 
"Fear thou not; for I am with thee: be not dismayed; for I am thy God: I will strengthen thee; yea, I will help thee; yea, I will uphold thee with the right hand of my righteousness."
Explanation of Isaiah 41:10 
I will break down the meaning of the verse Isaiah 41:10
"Fear thou not; for I am with thee: be not dismayed; for I am thy God."
The text begins with a command that unequivocally points out our ability to overcome fear because of our faith in God.
All your fear about the surgery, uncertainties, worries, etc., can add up and cause you to stress and become anxious before the operation.
But this phrase reassures and gives you peace because it serves that God is present, always attentive, and more than able to address all our fears. 
"I will strengthen thee; yea, I will help thee; yea, I will uphold thee with the right hand of my righteousness."
In other words: God is saying do not give up because He is your God who will strengthen you.
In the Kingdom of God, are the children of God, and the saints of God will never faint because our King endows us with all the energy and strength necessary to overcome any test. 
"I will help thee; yea, I will uphold thee with the right hand of my righteousness."
God will help you because His help is infinite, and he accompanies us and gives us peace, comfort, confidence, and the courage we need even in the most adverse situations of life to ride out our storms.
God is He who sustains us through faith, and by faith, He will keep you throughout your surgical operation.
Final Word
Surgical procedures, whether minor or major, can be a frighting experience.
Anyone going under the knife needs assurance that they will pull through fine. 
Therefore, knowing what to say to such a person. In this case, your friend, before the operation is vital.
There are many comforting things you can say to your friend undergoing surgery. But there is no better encouragement you can give to your friend other than the word of life, the word of God, and the scriptures are the best place to start. 
Your friend is counting on you; be a blessing and channel of inspiration to them by sharing this collection of scriptures before surgery for a friend.