Giving biblical encouragement to men or a special man in your life on his birthday is a fantastic way to affirm the will of God for his life. 
But finding the best verses might be time-consuming at times.
As such, I have put together a list of the best encouraging scriptures for men celebrating birthdays.
That said if you are in a rush and just looking for a good birthday bible verse for men. Numbers 6:24-26, Philippians 1:6, 3 John 1:2, and many other Bible verses for birthdays will encourage and inspire men on their special day.
A "Happy Birthday" greeting can mean much to men who generally don't expect much on their birthdays.
Birthday wishes are the perfect opportunity to declare the word over that Godly man in your life, whether it's your father, son, brother, in-laws, cousins, pastor, professor, friend, or whoever that man is celebrating his birthday. 
These scriptures are perfect to print on birthday cards and you can even print the comments that I've added below the scriptures.
You don't even need to edit the comments because they are just the type of encouragement any man would love to hear on his birthday.
The following verses are taken from the English Standard Version, King James Version, and New International Version of the Bible.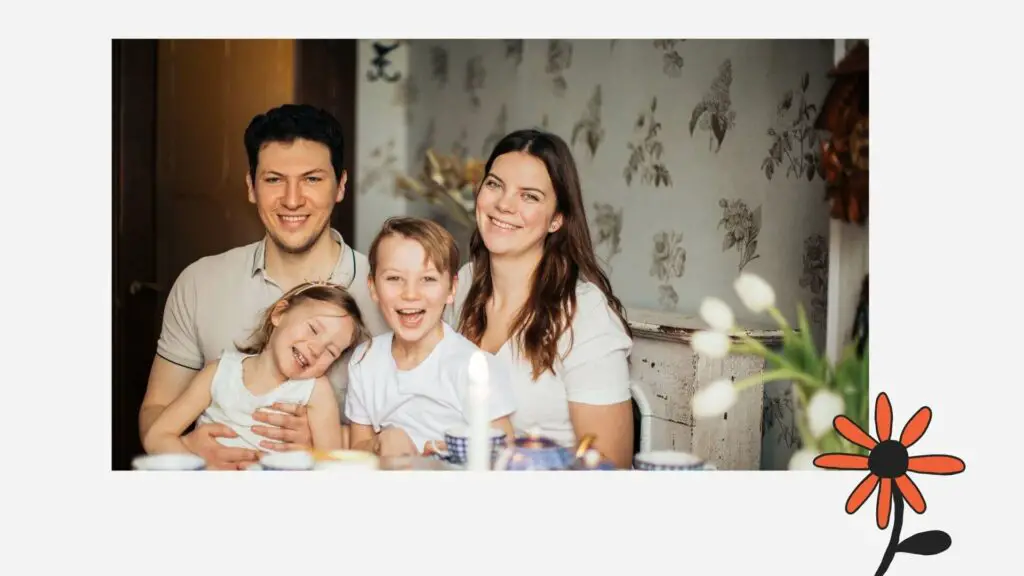 1. 3 John 1:2
"Beloved, I pray that you may prosper in all things and be in health, just as your soul prospers."
Wishing You Good Health
We'll start our countdown of the most encouraging scriptures for men on birthdays from the book of 3 John 1:2.  
Good health is God's plan for your life, and on this birthday, I agree with 3 John 1:2 and wish you good health to do those things you enjoy doing. 
2. Psalm 118:17
"I shall not die, but live, and declare the works of the LORD."
I Wish That You Will Continue to Live
The devil has tried many times to take you from us, but you are still here with us.
On this day, I agree with Psalm 118:17 and declare that you will not die but live to declare the works of the Lord and continue to be here with us.
3. Psalm 91:16
"With a long life, I will satisfy him and let him see My salvation."
I Wish You a Long Life
God is your father; He loves you, and on this day, be reminded that your father has promised you long life.
4. Philippians 4:19
"But my God shall supply all your need according to his riches in glory by Christ Jesus."
I Wish You Prosperity
Your path shall be like the shining light that shines brighter and brighter. Things haven't always worked out the way you wanted, but I agree with Philippians 4:19 and declare that God shall supply all your needs according to His riches in glory by Christ Jesus. 
5. Job 12:12
" Is not wisdom found among the aged? Does not long life bring understanding?"
I Wish That You Continue to Grow in Wisdom
You are one year older today, but wisdom is found among the aged, as Job 12:12 says. 
I pray that as you grow, God will continue to bless you with grace to increase in wisdom, just as Jesus did in Luke 2:52.
6. Psalm 27:14
"Wait for the Lord; be strong and take heart and wait for the Lord."
I Pray That You Grow in Patience.
The Lord will continue to fight for you; you need only to be still. 
I know that life hasn't always been easy for you, and maybe many times you felt alone, abandoned by God, and wanted to give up.  
But continue to hang in there; God is faithful, and in due time you will receive your reward. 
7. 1 Chronicles 16:34
"Oh, give thanks to the LORD, for He is good; for His steadfast love endures forever!"
Remain Thankful
You have always acknowledged and thanked God for His blessings and mercies in your life. 
I encourage you to keep doing so and grow in thankfulness to God with each passing day.
8. Proverbs 4:7
"Wisdom is the principal thing; therefore, get wisdom: and with all thy getting get understanding."
Seek Understanding 
God still has so much in store for you, but it will take understanding to ascend, unlock, and receive what God has waiting for you.
May you grow in understanding to unfold hidden mysteries that will help you excel and achieve all your desires.
9. 2 Corinthians 9:11
"You will be enriched in every way so that you can be generous on every occasion, and through us, your generosity will result in thanksgiving to God."
May You Continue to Grow in Generosity
You have always lent a helping hand to the needy and less fortunate. As you continue to do so, may God enrich you as He promised in this encouraging scripture for men celebrating birthdays.
10. Proverbs 29:18
"Where there is no vision, the people perish: but he that keepeth the law, happy is he."
I Pray That Visions Increase
May the Holy Ghost who brings insight and foresight dwell with you richly. In the nights, you will have visions both of things present and things to come which concern you, your loved ones, and your mission on earth.
11. James 4:4
"But he gives us more grace. That is why Scripture says: "God opposes the proud but shows favor to the humble."
May You Remain the Humble Man that You Are
May God continue the grace to remain humble and grow in humility. And as you do, may you increase in God's favor.
12. Proverbs 18:24
"A man of many companions may come to ruin, but there is a friend who sticks closer than a brother."
Stay Loyal
You are a loyal man to God, your family, and all those that depend on you daily.
Continue to be loyal and responsible. God will bless you with the strength to sustain your loyalty to Him and others that matter.
13. Philippians 1:6
"Being confident of this very thing, that he which hath begun a good work in you will perform it until the day of Jesus Christ."
You are Confident, and I am confident too.
God started a good work in you even before you were born. 
You are one year older today, and God is still perfecting the good work He had started in you.  
Do not give up; I know that you are a confident man, and I am confident that God will finish the work He has started in you. 
Even Philippians 1:6 is confident that God who started the work in you will finish it.
14. Mark 11:22-24  
"And Jesus answered them, "Have faith in God. Truly, I say to you, whoever says to this mountain, 'Be taken up and thrown into the sea,' and does not doubt in his heart, but believes that what he says will come to pass, it will be done for him. Therefore, I tell you, whatever you ask in prayer, believe that you have received it, and it will be yours."
I Pray that You Grow in Faith to Move Mountains
May you increase in faith so that you can speak to any mountain in your life that is blocking you from receiving the promises of God.
Below are a few more encouraging bible verses that you can share with men on their birthdays.
15. Philippians 4:11-13
"Not that I am speaking of being in need, for I have learned in whatever situation I am to be content. I know how to be brought low, and I know how to abound. In any and every circumstance, I have learned the secret of facing plenty and hunger, abundance and need. I can do all things through him who strengthens me."
You are an adaptable man who does not complain when seasons in your life changes.
16. Matthew 7:12
"So, in everything, do to others what you would have them do to you, for this sums up the Law and the Prophets."
You are a respectable man; you respect others even when they don't share your views and beliefs.  
17. Matthew 5:8
"Blessed are the pure in heart, for they will see God."
You are a man of integrity, and you try your very best to follow through on your words to others.
18. Proverbs 3:3-4
"Let love and faithfulness never leave you; bind them around your neck, write them on the tablet of your heart. Then you will win favor and a good name in the sight of God and man. "
You are a man that loves others with a passion. I pray that you continue to do so, and may God prosper you as you do.
19. Numbers 6:24-26
"The LORD bless you, and keep you; The LORD make His face shine on you. And be gracious to you; The LORD lift up His countenance on you and give you peace.'
May the Lord bless you and continually cause His face to shine upon you.
These encouraging scriptures for men may not contain the word "birthday," but they provide encouragement, inspiration, instructions, and hope that may be applied for any occasion, but they are especially meaningful on a man's birthday.