Today I will share 22 healing scriptures for eyesight that will help you, through faith in God, regain your vision.
Physically, our eyes are by far the most important sense organs. We receive up to 80% of all impressions through our sense of sight; when other senses: such as taste and smell, fail, it is our eyes that best protect us from harm.
We need our eyes, not that we can't do without them, but that would mean we need someone to lead us where we want to go, which isn't ideal. So we need our eyes.
But life can be unpredictable and unfortunate events can result in deteriorating vision or the total loss of eyesight.
But there is hope; all you will need is faith and obedience to God's Word.
The devil wants you blind. But God wants to heal you and restore your perfect sight to the way He created them to function. 
To that end, here are a few wonderful healing scriptures you will need to build your faith, meditate upon, and confess daily until your perfect sight is restored.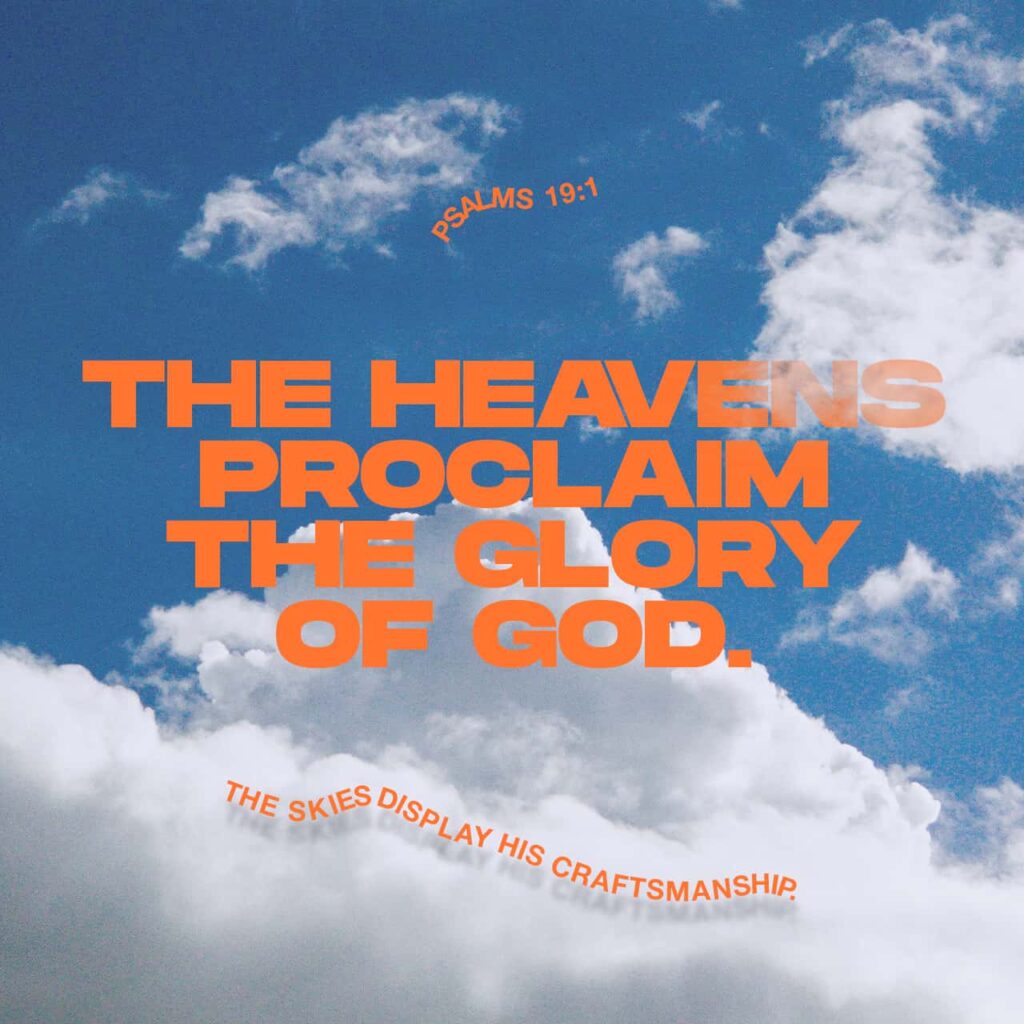 Healing Scriptures for Eyesight
I pray that the following healing scriptures for eyesight will comfort you and remind you of the peace and confidence we have in Christ.
John 9:6-7
When he had thus spoken, he spat on the ground and made clay of the spittle, and he anointed the eyes of the blind man with the clay,
7 And said unto him, Go, wash in the pool of Siloam, (which is by interpretation, Sent.) He went his way, therefore, and washed, and came seeing.
Matthew 9:27:30
And when Jesus departed thence, two blind men followed him, crying, and saying, Thou Son of David, have mercy on us. 
And when he came into the house, the blind men came to him: and Jesus saith unto them, Believe ye that I am able to do this? They said unto him, Yea, Lord. 
Then touched he their eyes, saying, According to your faith be it unto you. 
And their eyes were opened; and Jesus straitly charged them, saying, See that no man know it.
Matthew 21:21-22 
If you have faith and do not doubt, you will not only do what was done to the fig tree but also if you say to this mountain, 'Be removed and be cast into the sea,' it will be done. And whatever things you ask in prayer, believing, you will receive." 
Mark 11:22-24 
Have faith in God. For assuredly, I say to you, whoever says to this mountain, 'Be removed and be cast into the sea,' and does not doubt in his heart, but believes that those things he says will be done, he will have whatever he says. Therefore I say to you, whatever things you ask when you pray, believe that you receive them, and you will have them. 
Philippians 2:13
 For it is God who works in you both to will and to do for His good pleasure. 
Philippians 4:6-8 
Be anxious for nothing, but in everything by prayer and supplication, with thanksgiving, let your requests be made known to God; and the peace of God, which surpasses all understanding, will guard your hearts and minds through Christ Jesus. Finally, brethren, whatever things are true, whatever things are noble, whatever things are just, whatever things are pure, whatever things are lovely, whatever things are of good report, if there is any virtue and if there is anything praiseworthy— meditate on these things. 
2 Timothy 1:7 
For God has not given us a spirit of fear, but of power and of love and of a sound mind. 
Hebrews 4:12 
For the word of God is living and powerful, and sharper than any two-edged sword, piercing even to the division of soul and spirit, and of joints and marrow, and is a discerner of the thoughts and intents of the heart. 
Hebrews 10:23 
Let us hold fast the confession of our hope without wavering, for He who promised is faithful. 
 Hebrews 13:8 
Jesus Christ is the same yesterday, today, and forever. 
James 1:5 
If any of you lacks wisdom, let him ask of God, who gives to all liberally and without reproach, and it will be given to him. 
50+ Mighty Scriptures for Healing and Strength
James 3:17 
But the wisdom that is from above is first pure, then peaceable, gentle, willing to yield, full of mercy and good fruits, without partiality and without hypocrisy. 
James 4:7-8 
Therefore submit to God. Resist the devil and he will flee from you. Draw near to God and He will draw near to you. Cleanse your hands, you sinners; and purify your hearts. 
10 Healing Scriptures for the Body
James 5:14 
Is anyone among you sick? Let him call for the elders of the church, and let them pray over him, anointing him with oil in the name of the Lord. And the prayer of faith will save the sick, and the Lord will raise him up. 
25 Healing Scriptures for a Sick Friend
Exodus 15:26 
If you diligently heed the voice of the Lord your God and do what is right in His sight, give ear to His commandments and keep all His statutes, I will put none of the diseases on you which I have brought on the Egyptians. For I am the Lord who heals you. 
Exodus 23:25-26 
So you shall serve the Lord your God, and He will bless your bread and your water. And I will take sickness away from the midst of you. No one shall suffer miscarriage or be barren in your land; I will fulfill the number of your days. 
23 Healing Scriptures for Broken Bones
Deuteronomy 7:15 
And the Lord will take away from you all sickness, and will afflict you with none of the terrible diseases of Egypt which you have known, but will lay them on all those who hate you. 
15 Healing Scriptures for Dizziness
Deuteronomy 28:1-2 
Now it shall come to pass, if you diligently obey the voice of the Lord your God, to observe carefully all His commandments which I command you today, that the Lord your God will set you high above all nations of the earth. And all these blessings shall come upon you and overtake you because you obey the voice of the Lord your God. 
17 Encouraging Scriptures for Men With Cancer
Deuteronomy 28:61 
Also, every sickness and every plague, which is not written in this Book of the Law, will the Lord bring upon you until you are destroyed. (Yes!) 
Deuteronomy 30:19-20 
I call heaven and earth as witnesses today against you, that I have set before you life and death, blessing and cursing; therefore choose life, that both you and your descendants may live; that you may love the Lord your God, that you may obey His voice, and that you may cling to Him, for He is your life and the length of your days. 
40+ Best Healing Scriptures for Cancer Patients
Joshua 21:45 
Not a word failed of any good thing which the Lord had spoken to the house of Israel. All came to pass. 
1 Kings 8:56
There has not failed one word of all His good promise, which He promised through His servant Moses.
Healing Scriptures for Rejection
Final Thoughts
You need your eyes, they are precious to your body and the quality of life you live on the earth. The devil wants you blind, and he will try his best to stop you from receiving your healing from God. But don't allow him; you focus on these bible verses; read them out aloud, meditate on them, and confess them daily until you can say "I see perfectly." Praise God.