God has given you the power to walk in dominion, rebuke sickness, conquer anxiety, defeat disease, and crush every work of the devil. 
Whatever your condition is at this moment, as you read these Psalms before your surgery, know that God is with you, and He has given you the authority to choose the outcome of this surgery. 
In fact, it is not too late for you to build your faith and believe in God for miraculous healing; you can check out my post on Psalms for healing and strength. 
Surgeries are on the Rise, Even among You People
Sickness, which the bible calls satanic oppression does not respect flesh. No wonder why the number of Americans and persons worldwide who are undergoing surgeries is increasing rapidly.
Undergoing surgery, especially a major surgery is a life-and-death experience of which some persons sadly have not made it out alive, something went wrong that has forever changed their lives. 
But you don't need to worry, the simple fact that you're reading these Psalms tells me that you're looking for confirmations in God's word to build and boost your faith.  
For this reason, you've got God's attention, and His ears are open to your prayer for a miracle or a safe operation. 
Whatever it is, God has got your back and He has your best interest at heart. 
Don't take the words you read lightly. These aren't just the words of a man, but a man inspired by God to write unto you. 
Don't be surprised that while reading and believing these words suddenly if God visits and heals you of your condition.
Please, don't hesitate to send me your testimony if this happens, I am praying for you as you read this article.
I want to remind you that God is in control, He will see you through this because you are His child.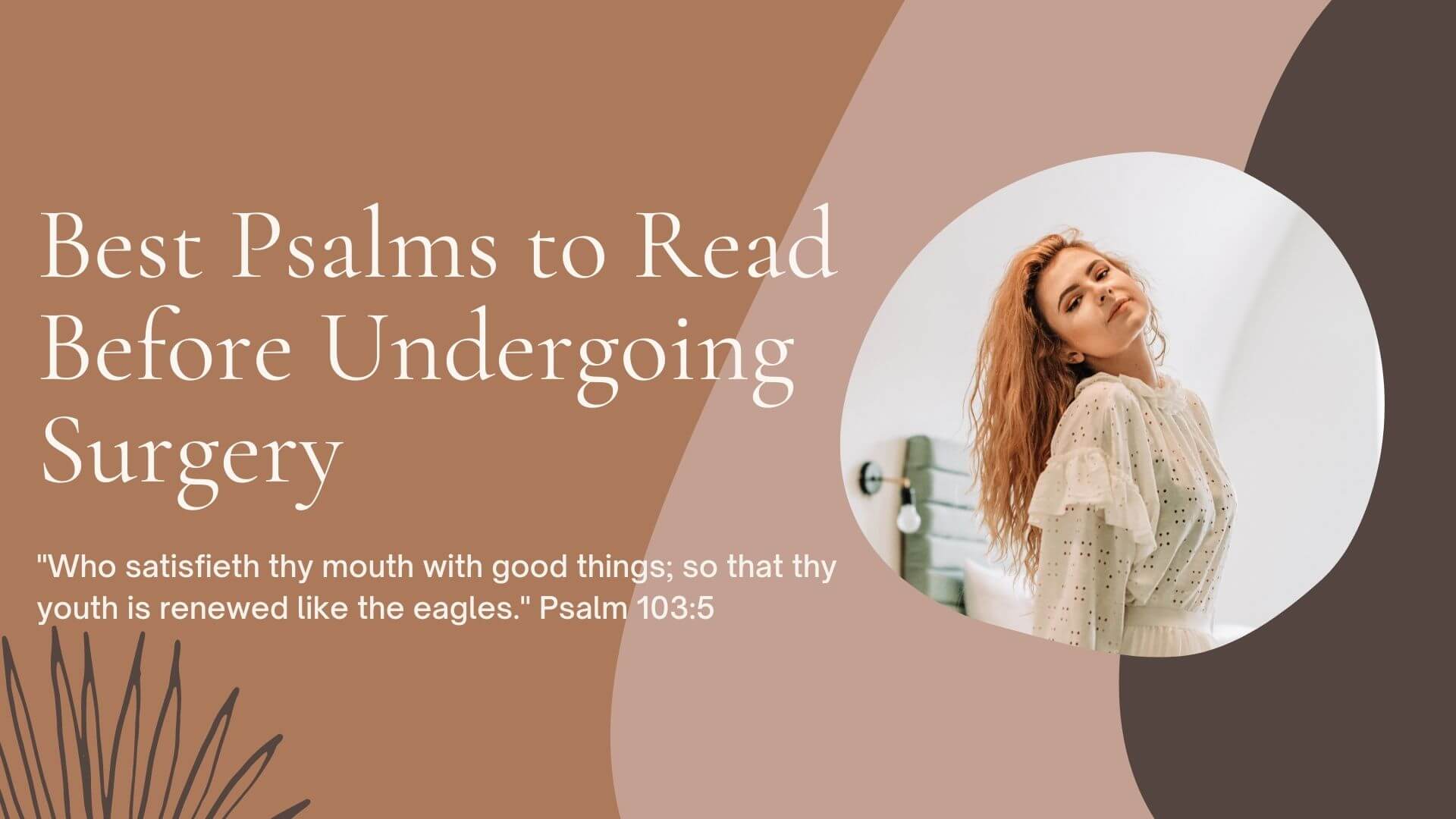 20 Psalms Before Surgery
Don't be afraid; our Lord will see you through this uncertain phrase. With all of that said, let's now look at 20 powerful Psalms to read before surgery that'll bless, reassure, and remind you that God is in control.
Psalm 103:1-5 
 "Bless the Lord, O my soul: and all that is within me, bless his holy name. Bless the Lord, O my soul, and forget not all His benefits:
Who forgiveth all thine iniquities; who healeth all thy diseases; Who redeemeth thy life from destruction; who crowneth thee with lovingkindness and tender mercies;
Who satisfieth thy mouth with good things; so that thy youth is renewed like the eagles."
The Lord will renew you with youth, vigor, and vitality. Psalm 103 is an ideal Psalm to read before surgery because it speaks of God's blessings, of God's lovingkindness, of His tender mercies, and all His daily benefits, of which healing is included. 
You can rest assured that God will see you through the difficult time that lies ahead. 
Psalm 147:1-3
"Praise ye the Lord: for it is good to sing praises unto our God; for it is pleasant, and praise is comely. The Lord doth build up Jerusalem: he gathereth together the outcasts of Israel. He healeth the broken in heart, and bindeth up their wounds."
The Lord will heal your wounds. Psalm 147 is another powerful Psalm to read before surgery because it does not only speak about the Lord's comforting hands but also speaks of the Lord's willingness to heal your wounds.
This means that God won't only see you through a successful surgery. But he will also give you grace for quick recovery.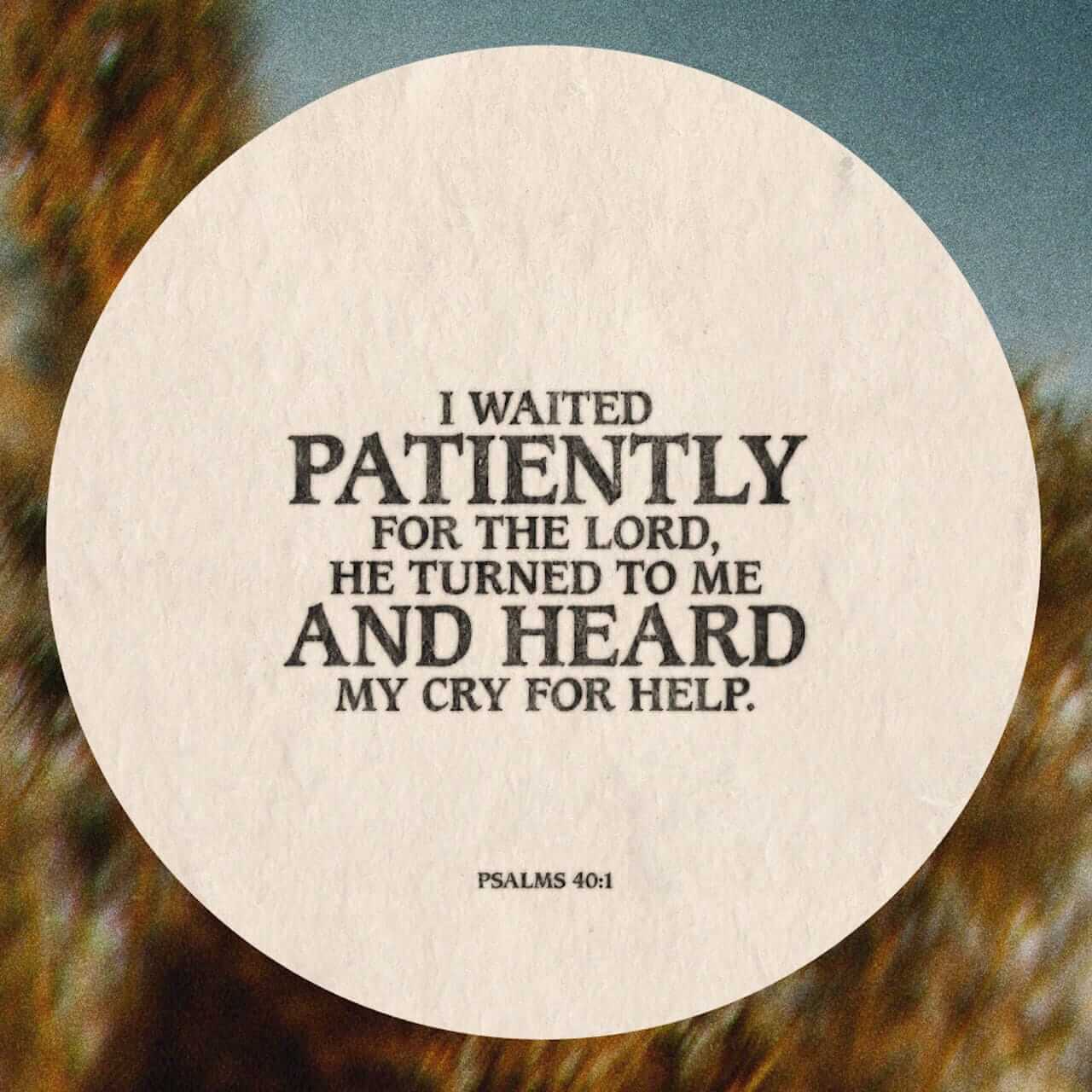 Psalm 42:11
Why art thou cast down, O my soul? and why art thou disquieted within me? hope thou in God: for I shall yet praise him, who is the health of my countenance, and my God.
Psalm 22:19
But be not thou far from me, O Lord: O my strength, haste thee to help me
Psalm 27:9
Hide not thy face far from me; put not thy servant away in anger: thou hast been my help; leave me not, neither forsake me, O God of my salvation.
Psalm 28:7
The Lord is my strength and my shield; my heart trusted in him, and I am helped: therefore my heart greatly rejoiceth; and with my song will I praise him.
Psalm 30:10
Hear, O Lord, and have mercy upon me: Lord, be thou, my helper.
Psalm 33:20
Our soul waiteth for the Lord: he is our help and our shield.
Psalm 40:17
But I am poor and needy; yet the Lord thinketh upon me: thou art my help and my deliverer; make no tarrying, O my God.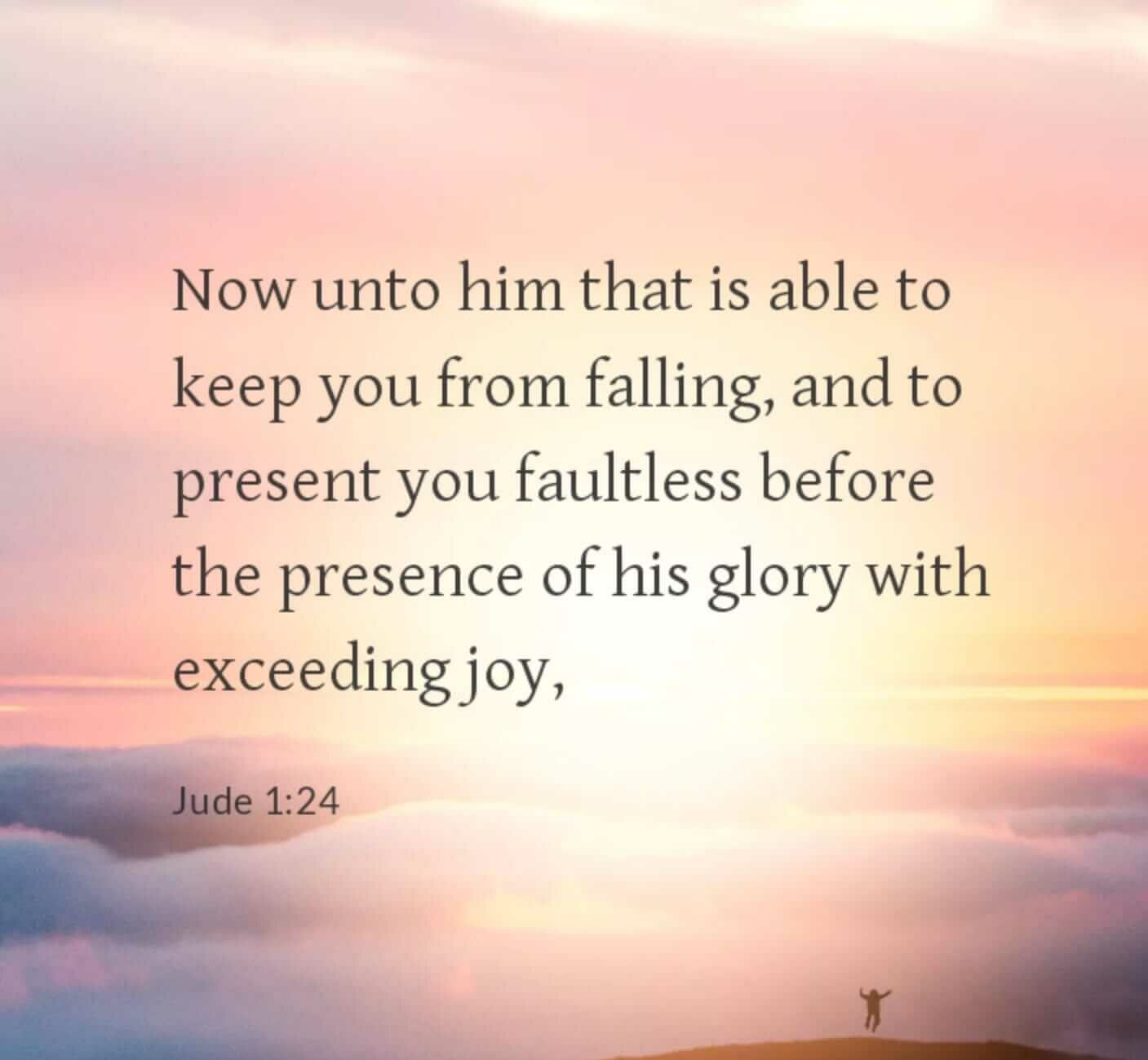 Psalm 46:1
God is our refuge and strength, a very present help in trouble.
Psalm 70:1
Make haste, o God, to deliver me; make haste to help me, O Lord.
Psalm 118:17
I shall not die, but live, and declare the works of the Lord.
Psalm 30:3
O Lord, thou hast brought up my soul from the grave: thou hast kept me alive, that I should not go down to the pit.
Psalm 6:4
Return, O Lord, deliver my soul: oh save me for thy mercies sake.
Psalm 25:20 
O keep my soul, and deliver me: let me not be ashamed; for I put my trust in thee.
Psalm 31:1
In thee, O Lord, do I put my trust; let me never be ashamed: deliver me in thy righteousness.
Psalm 31:2
Bow down thine ear to me; deliver me speedily: be thou my strong rock, for a house of defense to save me.
Psalm 32:7
Thou art my hiding place; thou shalt preserve me from trouble; thou shalt compass me about with songs of deliverance. Selah.
Psalm 34:4
I sought the Lord, and he heard me and delivered me from all my fears.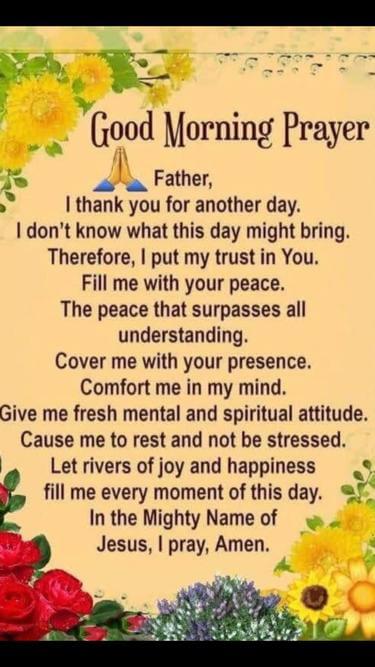 Psalm 59:2
Deliver me from the workers of iniquity, and save me from bloody men.
Psalm 22:21
Save me from the lion's mouth: for thou hast heard me from the horns of the unicorns.
Psalm 71:3
Be thou my strong habitation, whereunto I may continually resort: thou hast given commandment to save me; for thou art my rock and my fortress.
Psalm 138:7
Though I walk in the midst of trouble, thou wilt revive me: thou shalt stretch forth thine hand against the wrath of mine enemies, and thy right hand shall save me.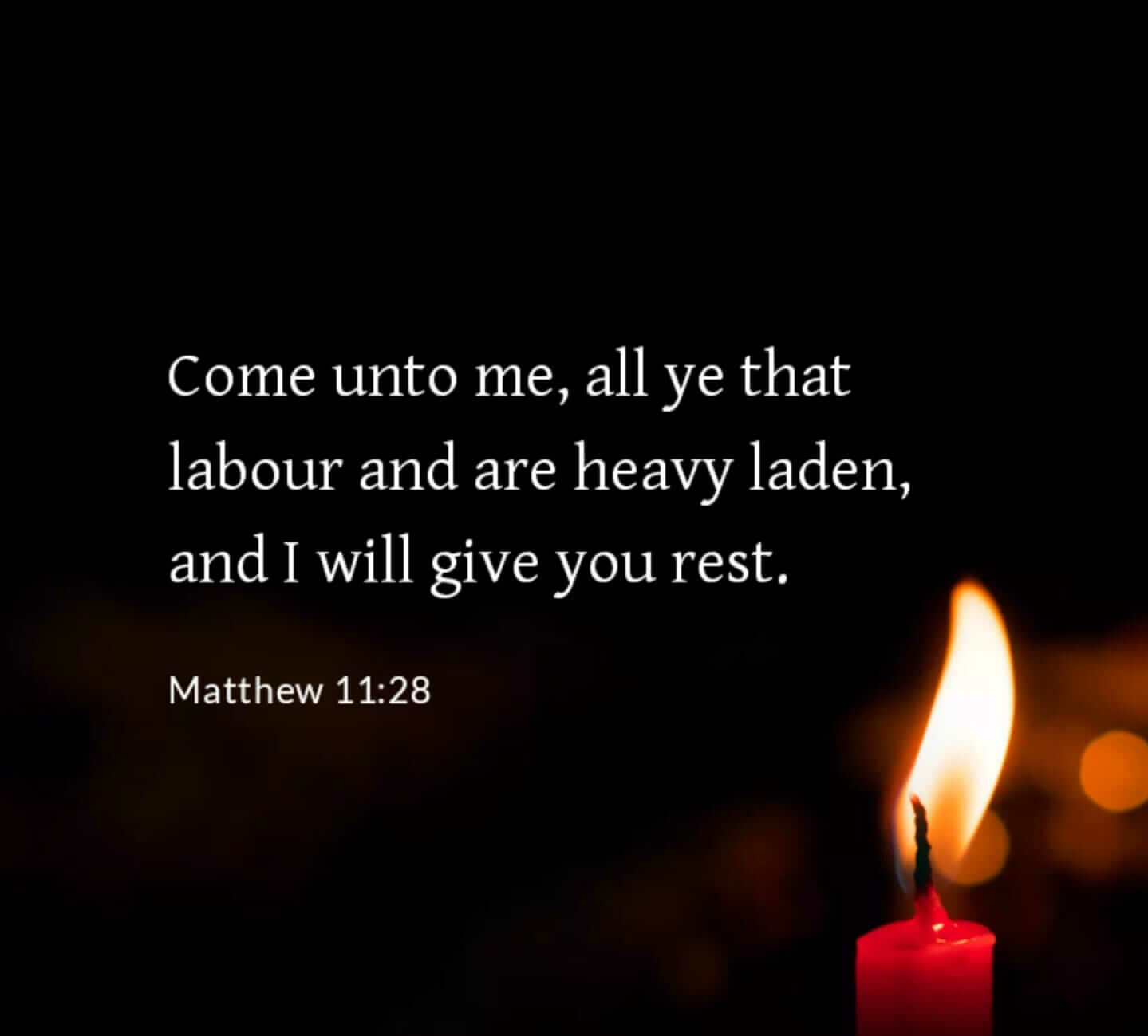 Final Word of Encouragement
Reading the bible, whether the book of Luke, Mark, Acts or in this case, building your faith by reading scriptures from the book of Psalms before surgery is an expression of your desire for God's strength and healing. 
I'll be praying for you, and please feel free to share these psalms with others who too may be preparing to undergo surgery. 
For support in prayer and encouragement; you can contact me.